Strategic Communication & Marketing | Change Management | Individual & Team Coaching | Public Speaking
Accompanying individuals and organisations in their transformation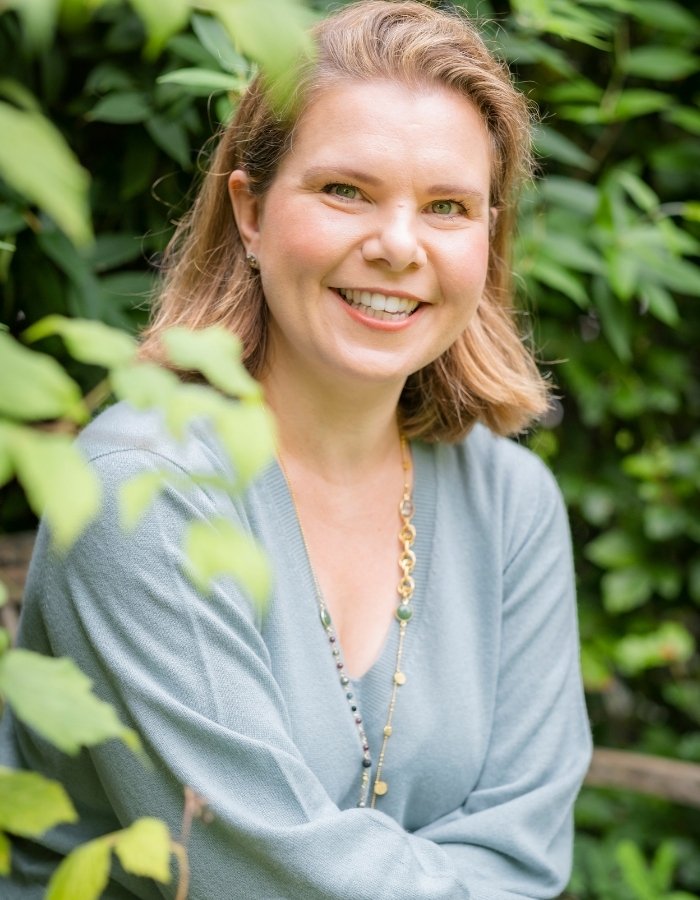 Hello,
Many thanks for your interest in my profile.
I am a caring, dynamic and curious person. My "why" is to have a positive impact on people, projects, and society.  I support organizations which want to be part of the solution when it comes to sustainability matters.
I had an international education and am trilingual French, English and Dutch.  I am convinced that diverse and inclusive teams are the most innovative and effective ones. 
Over the last 20 years, I have had the chance to work within several sectors with the constant desire to help people and companies thrive and shine, or change and shine, hence my company name!
My expertise ranges from strategic communications (internal and external/PR), to crisis and reputation management, as well as marketing strategy.
Additionally, I am well-versed in change management and very much enjoy accompanying organizations on the people side of their transformation journey, using the PROSCI methodology.  Companies also contact me when trust and confidence need to be brought back into their teams or when they wish to organize a creative brainstorming session.
Having held leadership positions, being passionate about people development, I also unlock executives and entrepreneurs' potential and confidence through the thought provoking process of business coaching (ICF/ACC).  
Finally, I advise C-levels and notable personalities on their personal branding, including public speaking. I also love hosting and moderating conferences, webinars and debates to put people in the spotlight.
I can rely  on a strong network of seasoned professionals when your projects require additional talents and fields of expertise.
Do not hesitate to send me a message if you wish to meet-up. 
Looking  forward to meeting you soon,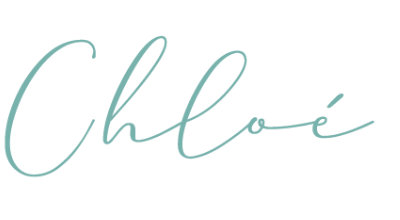 Strategic communication & marketing

Internal Communication & Employer Branding

Change Management & Team coaching – the people side of change

Business coaching,   Training & Mentoring