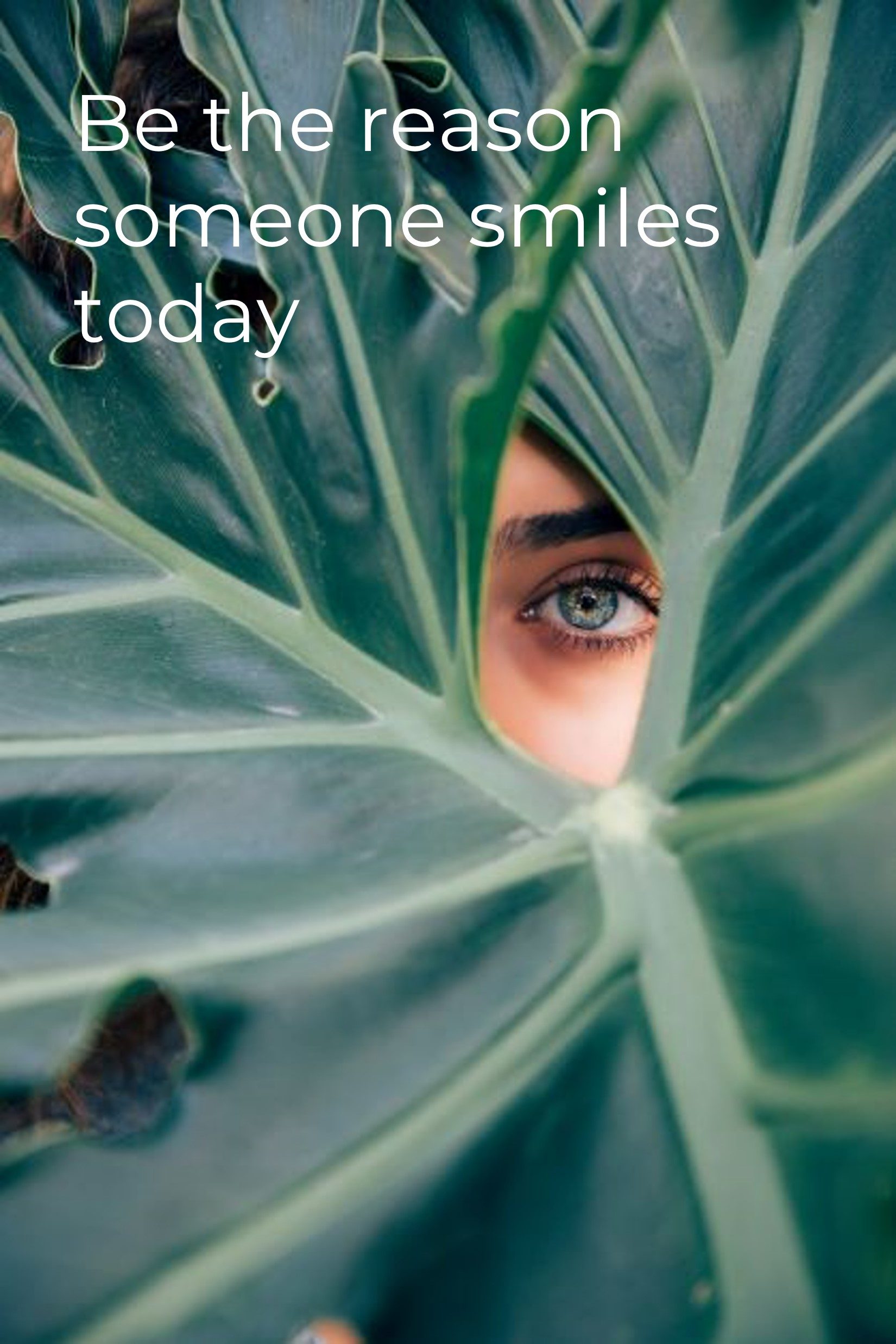 Strategic consulting in:
Change management
Corporate communication & marketing
Crisis management 

Interim management & Consultancy
Training & Mentoring
 Business Coaching

Trilingual French, English & Dutch

Strategic communication
& marketing

Internal Communications (IC)
& Employer Branding

Change Management, Team Facilitation, 
The people side of change

Business Coaching, 
Training & Mentoring

Strategic communications and marketing
Building a strong company reputation, brand awareness/consideration and marketing strategy will help you reach your company objectives.
I will  help you identify your stakeholders, define your communications and marketing strategy including  storytelling, tought leadership, PR and  communication, customer experience, branding…
I will also support and coach your top executives in their personal branding and corporate positioning.
You realize that you do not have a crisis plan and need someone to help you prepare one ? I will draft you one and train your internal stakeholders on it.
If you need a crisis plan or see a crisis coming, I will accompany you through the process and train your international stakeholders on it in order to limit the reputational impact on your company.

Internal Communications (IC) & Employer Branding
Your staff members are your most important ambassadors and resources. They deserve to receive the best and most tailor-made corporate information.
Internal communications goes both ways (top down and bottom-up). That is why your IC strategy needs to include your employees' view.
It is by building a strong IC plan together with HR that your company will retain and attract talents.
I will help you :
Define your IC strategy and plan to support your company's objectives
Identify the tools adapted to your audiences
Prepare messages and storytelling
Coach / mentor your C-Level on their IC skills
Adapt all of the above in case of crisis, change or restucturing plan

Change Management, Team Facilitation
The people side of change
Change Management is about accompanying people through your company's transformation.
I use the PROSCI© ADKAR methodology (certified practitioner).
Using this powerful tool together with an impactful change communication strategy will increase your chances for success.
I will help you :
Prepare your change approach (reason and story for change)
Manage change (at individual and organizational level)
Sustain change (at individual and organizational level), …
… always keeping your internal and external stakeholders in mind and ensuring the appropriate coaching of your change sponsors, working hand in hand with the project management team.

Business Coaching, Training & Mentoring
BUSINESS COACHING:
Coaching is unlocking a person's potential through a thought provoking process, putting the client and the coach in a collaborative relationship.
My business coaching approach follows the ICF© and Prosci© principles, ethics and methodology and leverages on 20 years of professional experience, a strong emotional intelligence and a passion for human interactions. 
TRAINING & MENTORING: 
My tailor-made trainings and mentoring sessions cover communications (including public speaking and personal branding), change management and marketing.
Whether you need a few hours of coaching and training or a longer-term support, I will be happy to help you thrive and shine.
When launching our partnership, we will carefully analyse your needs within your organizational context, define an action plan, launch it and frequently monitor it.
You think your project will require more than one consultant ?  I work with a dozen of seasoned professionals. We are used to working together and have a common goal of helping our clients reach their objectives in a dynamic, efficient and caring way.  We work in French, English and Dutch.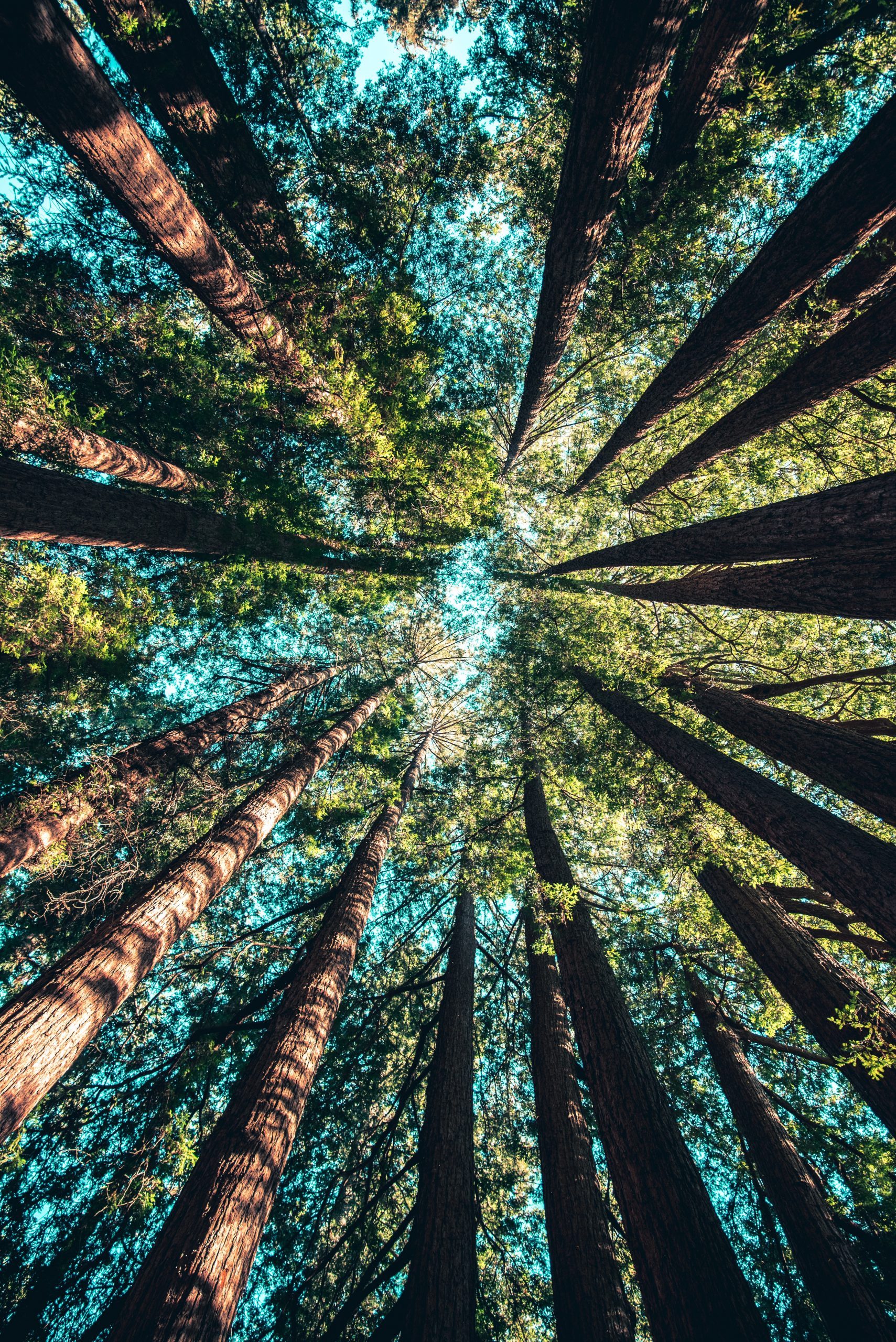 Change & Shine – Founder –  2021 to date – Consultancy focusing on strategic communications, marketing & change management as well as business coaching and training.
Green Management School : coordinator of the 2nd year program 2022- ongoing https://green-management-school.fr/
Nexum –

Senior Change Management Consultant – 2021 – 2022 – Lead Consultant for the NWOW project of a large public institution.

Public speaking coaching and mentoring – ongoing
Business coaching – ongoing
EasyDay – PR Advisor – definition and implementation of the PR Strategy – ongoing
Ring Twice – Strategic marketing & communication – 2021/2022 – Consulting and mentoring 
Wolters Kluwer – Marketing, change and people management Benelux – 2021 – Interim
Baloise Insurance – Marketing, change and people management – 2021 – Interim
Puilaetco, a Quintet Private Bank – Head of Marketing and Communication |Change Management –2019 – 2021
AudioValley – Marketing and Communications Director – 2018
CHU Saint-Pierre – Communications Director – 2016- 2017
Interel (Communication Consultancy) – Associate Director –2014-2016
Cofinimmo (listed BEL 20) – Corporate Communications Manager – 2011-2013
Dexia Bank – Commercial Marketing Manager Business Banking – 2010-2011
Dexia Group – HR Department – Change & Crisis Management – 2008 -2010
Dexia Asset Management –PR, Advertising & Events Officer – 2006 –2008
GE Money – Marketing & Communications Project Manager – 2004-2006
Volvo CE Global HQ – Internal & External Communicator – 2003-2004